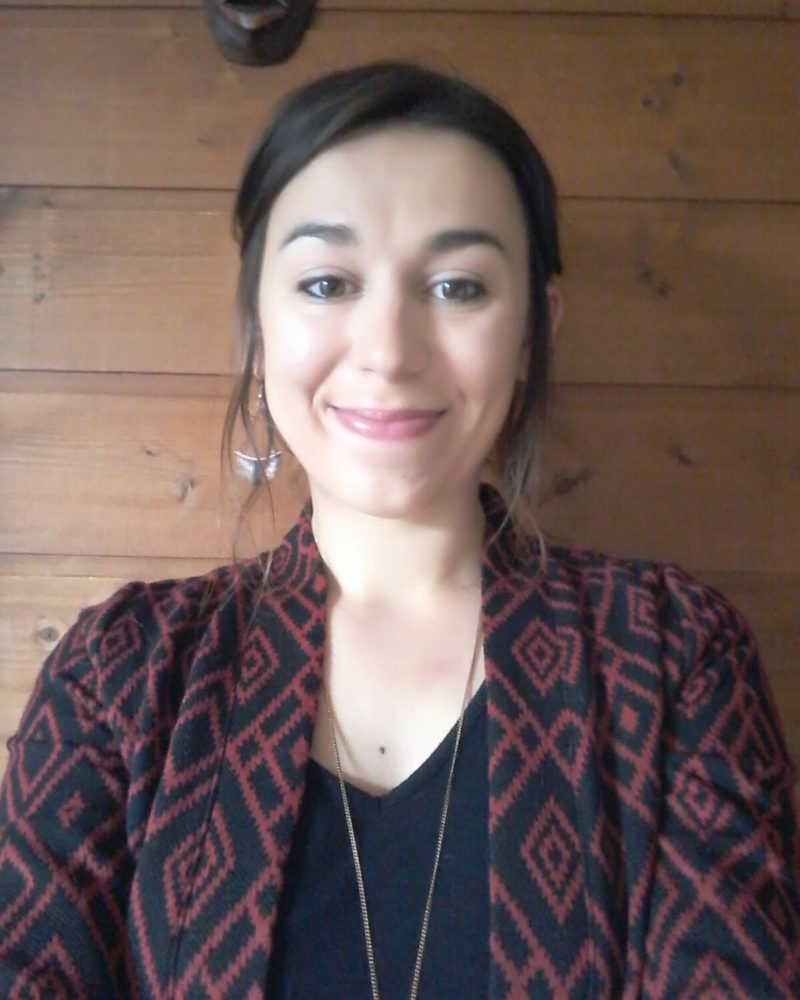 Teacher
My name is Océane and I'm originally from the South West of France. I am passionate about the French language and especially about teaching it – my job is a true vocation for me.
I've been fortunate to work abroad as well as in France. I thoroughly enjoy travelling to new places, sharing experiences and meeting new people.
My style of teaching is by using a diverse range of literature and information based on today's news. For example, newspapers, magazines, current music, cinema and events, etc. And I am particularly at ease when it comes to improving the student's understanding of French, as well as developing their pronunciation of the language.
À bientôt!